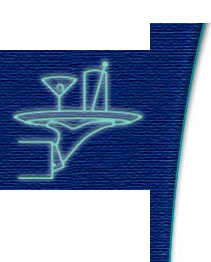 YOUR SPACE. YOUR TIME. YOUR ENERGY. YOUR MATTER.
We come to you as your on-demand marketing team. Whatever your market launch schedule, we can meet it. We provide just the right balance of creative energy and tactical momentum to propel call-to action messages into your customers' hands.
What matters most to us? Making sure you achieve and sustain growth. Everything else is relative. So experience a smarter way to win. Experience The Borenstein Group-and see how we transform elusive ROI into tangible success.

Direct Marketing

Trade Shows

Public Relations

MultiCultural Marketing